I am in the process of turning a room in our house into the kid's playroom. I was originally thinking I would paint the room a medium toned gray color (Benjamin Moore Stonington Gray HC-170) and have white furniture, such as book cases and storage shelves. This would create a neutral background for all the kid's colorful toys. I was also going to use the kid's own artwork as the art for the room, kind of a gallery look.
I painted the room Stongington Gray. While I love the color, the room needs a little something extra to make it feel more lively. So now I am thinking of different options to spruce it up a bit. I love the look of horizontal stripes on a wall, so I thought of adding some white stripes on the gray background, like this:
Or like this, leaving the bottom portion grey and only doing stripes above the center line:
But then I started looking at wall murals. I am actually undecided about whether I love wall murals or if I think they are kitschy, but perhaps for a playroom, they are just the right thing! Here are a few I am considering for one wall in the playroom. I can just hear the games/imaginative play these murals could inspire:
1. Let's play hide and go seek!
2. We're going on a bear hunt. (I love the sunlight shining through the trees)
3. Do you want to go for a swim?
4. Where shall we go today?
5. Want to go for a ride?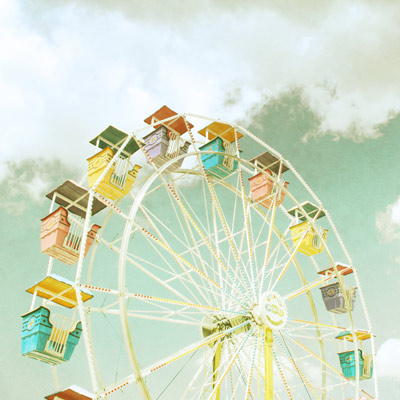 6. Did you get the moon rocks, or should I?
The ideas are endless with these wall murals! It is so much fun considering all of these. Decisions, decisions, decisions!